July 12, 2016
Aung San Suu Kyi
As the state counsellor of Myanmar, and a lifelong activist, Aung San Suu Kyi, is worthy of recognition.
She courageously formed started a movement to achieve democracy and human rights.  Further, she the 1991 Nobel Prize for Peace winner.
Aung is an inspirational to all women to never be afraid to the right thing:
"You should never let your fears prevent you from doing what you know is right."
May we all women around this world follow in the footsteps of this courage.  For more information on Aung San Suu Kyi, please visit the following link: 
Bio of Aung San Suu Kyi
.
 June 20, 2016
Audrey Hepburn
"Nothing is impossible, the word itself says it: 'I'm possible.'"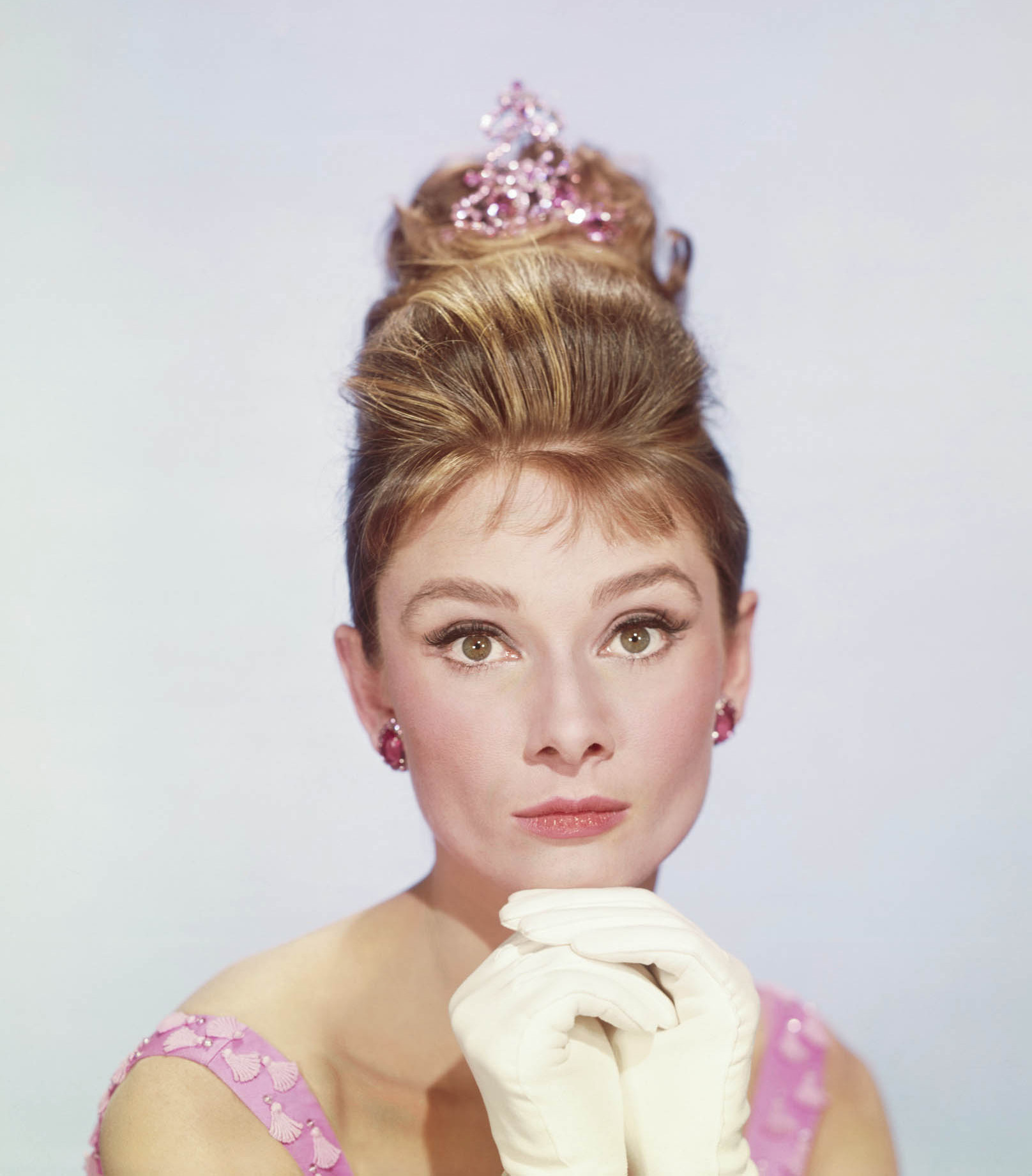 June 13, 2016
Pink

Pink was born in 1979.  Her parents divorced when she was three years old, and she struggled from a young age with drugs.  She ended up dropping out of high school, but then later returned to school and got her G.E.D. (http://www.biography.com/people/pink-562098#pop-singer).
While Pink had a few setbacks and disappointments with early band and music endeavours, she did not give up.
"Her talent was too hard not to notice, and with the support of LaFace, Choice's former label, she struck out on her own. She changed her name from Alecia Moore to her stage name of Pink, and started recording her first solo album, Can't Take Me Home. Released in 2000, the record was a surprise smash hit, going double-platinum and creating three Top 10 singles: "Most Girls", "You Make Me Sick", and "There You Go." It was a record that was bolstered by her tour schedule, which found her opening up for popular boy band 'N Sync" (https://wordpress.com/page/sweetnessbe.wordpress.com/443).
For more information on Pink, visit the follwoing link: Pink's Bio
To watch a very inspiring video on women who have changed this world, go follow the following link:
 June 6, 2016
Angelina Jolie Pitt
Why is Angelina inspiring?  Not only is Angelina outspoken for stance on women's health, but she is outspoken on women's rights.  Recently, Jolie Pitt became "Visiting Professor in Practice" for the London School of Economics.
"We are delighted to welcome Angelina Jolie Pitt DCMG and Lord Hague of Richmond, co-founders of the Preventing Sexual Violence Initiative, as Visiting Professors in Practice in the Centre for Women Peace and Security"(http://www.lse.ac.uk/WomenPeaceSecurity/Home.aspx).
For more information on this inspiring woman–who stands up for the rights of other women, please visit the following link:
http://www.lse.ac.uk/newsAndMedia/news/archives/2016/05/WPS-Visiting-Professors-in-Practice.aspx